Our Mission
The rapid implementation of renewable energy and energy efficiency technology at the speed and scale necessary to solve catastrophic climate change.
Conversations 2023

Chip Comins, Founder and CEO of AREI, is interviewed by Thanos Dimadis, Executive Director of The Association of Foreign Press Correspondents in the USA.

Conversations 2022
What is the sense of our response to the emerging ecological crisis? How is the adoption of renewables? Are there exciting technologies on the horizon?
"Renewable Energy is the Bridge between Fossil Fuels and Hydrogen"
— Chip Comins, CEO, American Renewable Energy Institute
AREDAY EarthDay 2021 Virtual Series
AREDAY convenes thought leaders and experts from multiple sectors to foster climate change solutions at the speed and scale necessary to phase out fossil fuels, and usher in a rapid transition to a new, clean energy economy.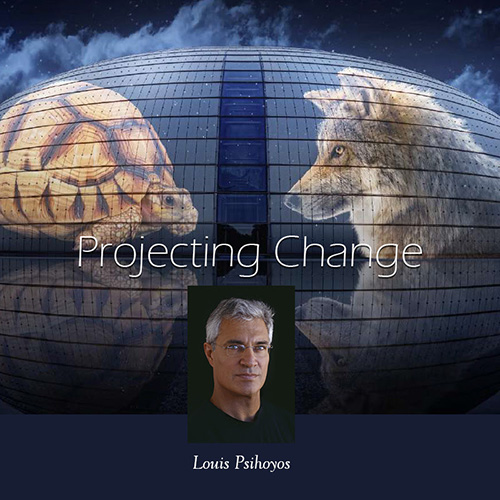 Wednesday, April 21st
Louie Psihoyos, Director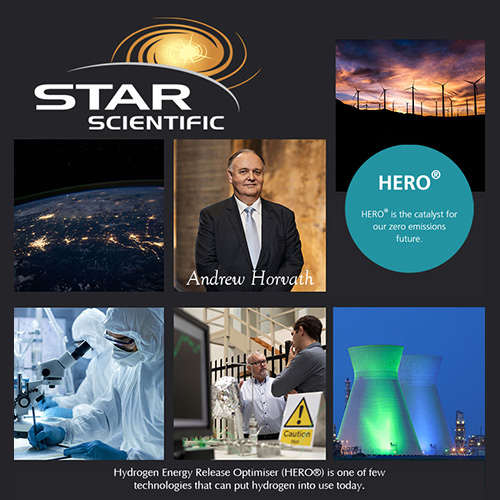 Thursday, April 22nd
Andrew Horvath, Executive Chairman, Star Scientific HERO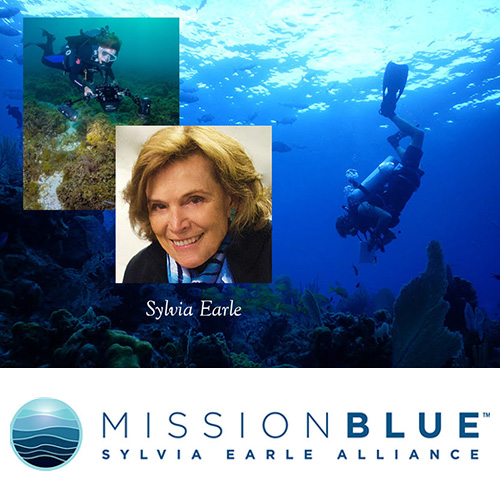 Friday, April 23rd – Part One
Saturday, April 24th – Part Two
Dr. Sylvia Earle, Mission Blue
A solutions oriented film festival, featuring documentary and environmental focused films, which offer an action plan for the audience to engage in and move forward.
Past Films Include:
AREDAY Strategic Partners
#Readyfor100
Summer Tour Launch
from AREDAY 2016
Snowmass Village, CO
Featuring speaker
Michael Brune of the Sierra Club,
the musical talents of Taj Mahal
and aerial photography by Spectral Q.
100% Clean Energy!