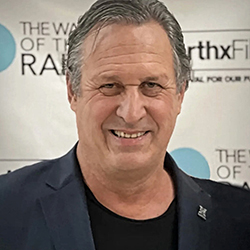 Chip Comins
Founder, Chairman & CEO
Chip Comins is a renewable energy and clean technology expert and serves as Chairman and CEO of the American Renewable Energy Institute (AREI) and is the Founder of AREDAY. He is President and CEO of American Spirit Productions and Managing Director of WEnergy. Comins focuses and connects climate solutions in a Climate Constellation of implementation, acceleration and replication locally, nationally and globally. In 2009 he produced 13 official side events at the UNFCCC COP 15 in Copenhagen, Denmark and presented at COP 16 in Cancun, Mexico in 2011; COP21 in Paris, France in 2015 & COP22 in Marrakech, Morocco in 2016.
Comins has produced and directed both long and short form documentary films for educational and broadcast television markets, including PBS, Link TV, BET and Discovery Network, the National Renewable Energy Laboratory and DOE Wind Powering America, A long-time advocate of developing and implementing renewable energy resources to abate green house gases and climate change, Comins encourages a business approach to solving both the economic and environmental crisis. Comins completed the 16th Annual AREDAY 2019 Summit in Aspen/Snowmass CO featuring over 175 globally renowned thought leaders in clean energy and sustainable solutions. In 2020 he hosted the AREDAY "Democracy and the Vote" virtual series and continues to advocate for rapid climate solution within the new Biden/Harris Administration.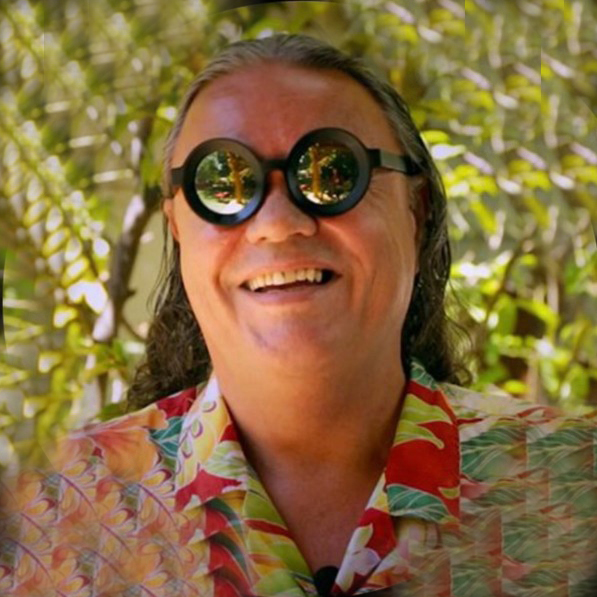 Gordon Fuller, President, American Renewable Energy Institute (AREI), is known as a visionary social entrepreneur. He is Co-Director of the Inclusive Cities Lab, a global think-tank supporting governments and companies in the implementation of legal mandates for inclusion and diversity. He mentors graduate engineering and computer science students with UC Berkeley College of Environmental Design, developing artificial intelligence, augmented reality, and spatial computing to address environmental challenges. He has developed market driven business solutions in ventures in which he served as company founder, CEO, president, board member, advisor, and mentor. His career reflects vision, creativity, experience, competence, and confidence underscored by personal commitment.
Gordon is a Co-Founder and Chief Innovation Officer of Sustainable Environmental Mobility Platform (SEMP), where he is designing inclusive smart distributed power management and ridesharing mobility solutions for smart cities. Gordon is an inspiring speaker, Award winning television producer and social media influencer with a communitarian message. He credits his experience with blindness as launching his career as an environmentalist, tech entrepreneur and community-minded diversity and inclusion advocate.
Inspired by the words his Great Uncle R. Buckminster Fuller, and growing up in his shadow, Gordon Believes Bucky's quote: "You never change things by fighting the existing reality. To change something, build a new model that makes the existing model obsolete." has never rang more true than it does today. Gordon joined the AREI Board of Trustees in the Spring of 2021.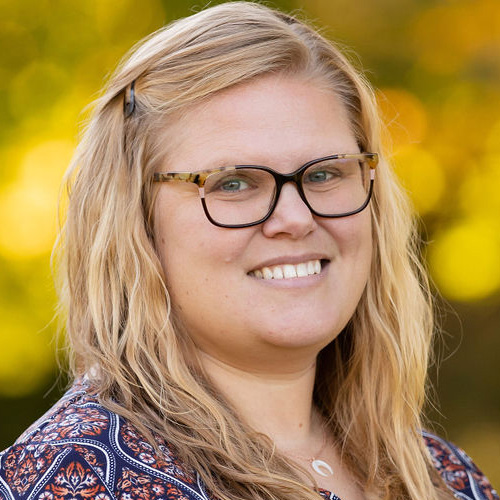 Kristen DeMay
Graphic Designer
Kristen DeMay, owner of DeMay Designs llc, has spent the last decade as a graphic and web designer. She spent a few years out in the Roaring Fork Valley and that is how she became involved with AREDAY. A Michigan native, Kristen graduated from Michigan State University and after a short stint in education found her true calling using her imagination and computer skills in the mountains along with her Yorkie Tiki Bob.
Her role on the AREDAY team is to complete print materials (such as the program, newspaper ads, banners…), and assist with any other design and program needs, the team utility player. She is thrilled to be involved with AREDAY and looks forward to seeing how the event evolves and grows each year.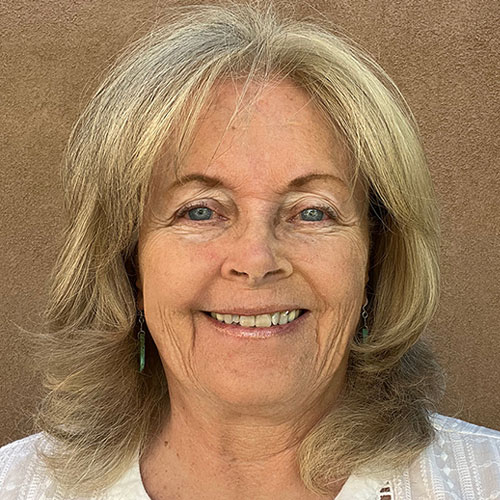 Sue Winters, owner of SageTurtle Design, a custom website design company based in Santa Fe, NM with clients in Europe, South America, and the U.S. With 40 years experience in visual communications as a freelance photographer, Sue has documented numerous environmental symposiums in the Aspen area, and currently is designing custom websites for artists, alternative medicine practitioners, and environmental non-profits. Sue is currently creating email marketing campaigns, and assisting in the organization and production of the AREDAY Summit.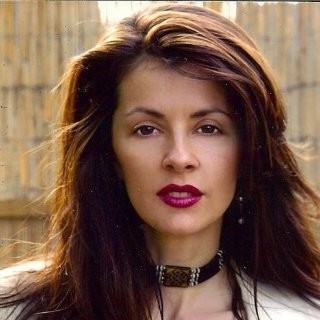 Varushka Franceschi
Production Coordinator
Varushka Franceschi is a filmmaker based out of New York as is the Founder of Quantum Surge Media and Shapeshift Dream Productions. Varushka is currently working on a movie she has written and is directing about fracking and climate change entitled "A Crack in Everything".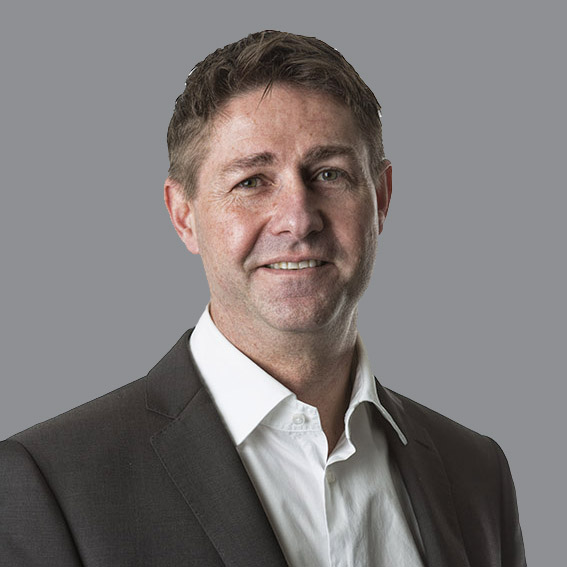 Grant Schreiber 
Media Consultant
Grant Schreiber is Global Campaign Manager for the Human Security For All campaign — a campaign of The United Nations Trust Fund for Human Security and The World Academy of Art and Science in collaboration with an international network of NGOs, events, and private sector supporters. He has founded multiple companies in South Africa, the UK and USA, each centered around a prominent social cause, aligning an entrepreneurial spirit with impactful change, and weaving purpose into every venture.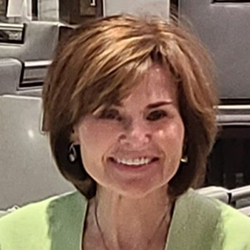 Janice Hall 
Business Development
Janice Hall is President and Founder of Natural Network International (NNI).
A business development, strategic management, trends forecasting and brand-building company since 1991. NNI is focused on climate change, environmental sustainability, regenerative economies, health & wellness, human rights. She has been consulting for AREI since 2011 and is an Advisor for numerous visionary NGO's building a flourishing future.
Janice is a social alchemist and synergistic culture and business ecosystem designer, geared to articulating the narratives for vibrant, thrivable worlds and futures. In addition, she played a role as one of the architects of the US natural and organic products industry. Working toward global peace, she has contributed in media and international event development with the Natural Product Expos, the UN and various NGO's. Janice has an extensive broad-based network.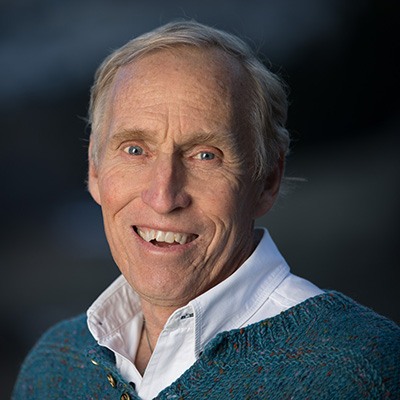 Bud Wilson
Volunteer Coordinator
Bud Wilson is a leadership development trainer, wilderness guide, change agent and cause-based connector of extraordinary people and projects. Bud's extensive experience in presence & awareness training, as well as his years as a wilderness guide, continues to inform his passionate advocacy for ecological, social, and cultural renewal.