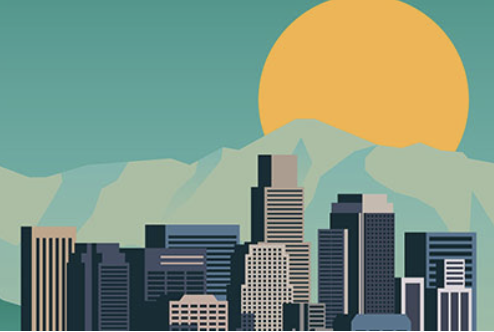 Join Us in Fixing a Global Crisis. We Have the Means to do it.
August 17, 2023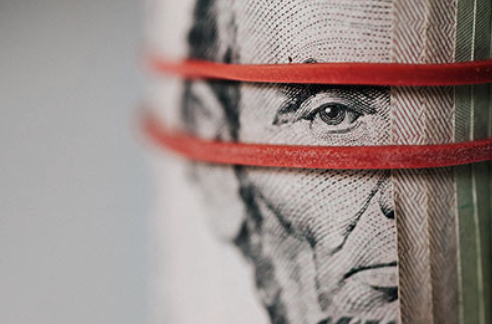 Are You Ready to Embrace the Challenges and Opportunities?

 
July 27, 2023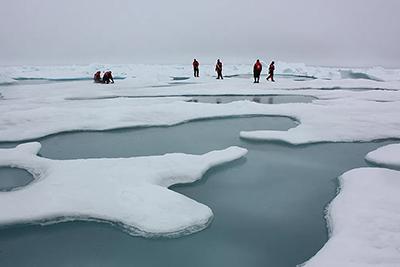 AREDAY is Back, Please Join Us
July 13, 2023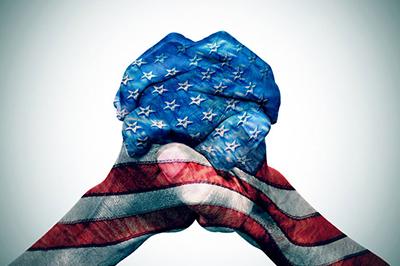 A Time to Choose
June 14, 2023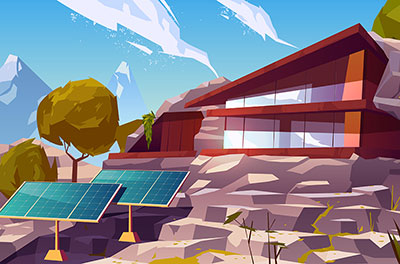 Wise Leaders Have Taken Counsel From The Warnings of Science
June 1, 2023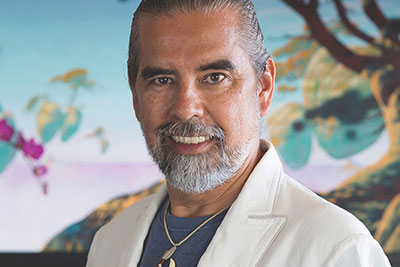 Are You Ready to Push Action and Accelerate Solutions for Climate Change?
May 18, 2023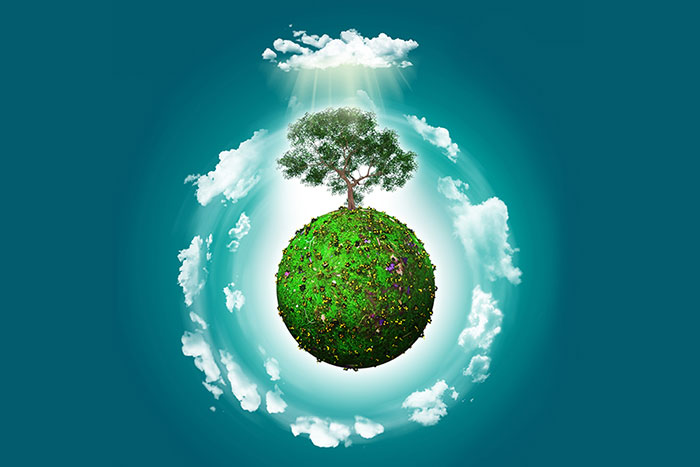 Now's the Time For Heroines and Heroes
May 9, 2023