AREDAY 2017 Featured Speakers
---
Join world leaders at AREDAY2017
The Annual Summit brings together over 100 cross-sector speakers and includes a film festival, concert and environmental expo. Join us this year!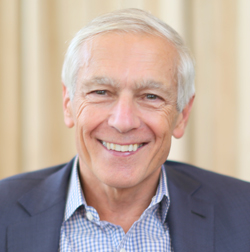 Gen. Wesley Clark
Co-Chair
Growth Energy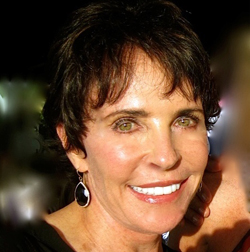 Julie Ann Wrigley
President & CEO
Wrigley Investments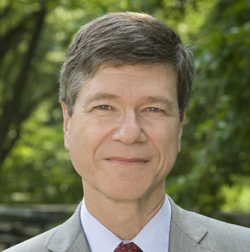 Jeffrey D. Sachs
Director
Earth Institute, Columbia University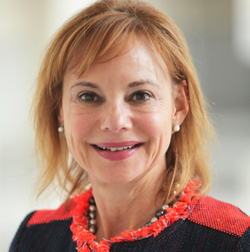 Sherri Goodman
Senior Fellow
Wilson Center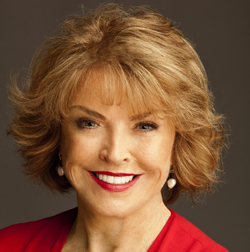 Pat Mitchell
CEO, Producer & Activist
Sundance Institute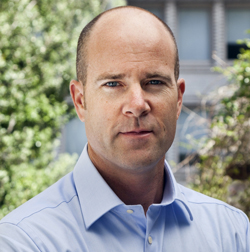 Michael Brune
Executive Director
Sierra Club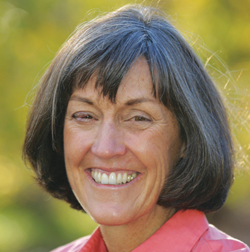 Maggie Fox
Consultant
MaggieFoxStrategies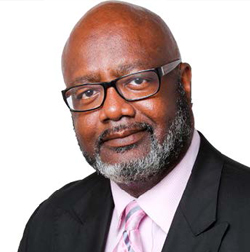 Jerome Ringo
Founder, Chairman & CEO
Zoetic Global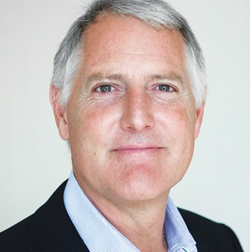 Keith Tuffley
Managing Partner & CEO
The B Team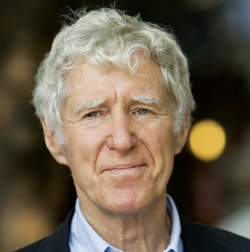 Lester Brown
Founder
Earth Policy Institute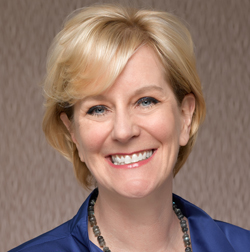 Ellen Dorsey
Executive Director
Wallace Global Fund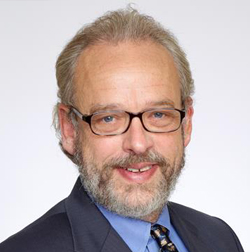 Dr. Greg Stone
Executive Vice President
Conservation International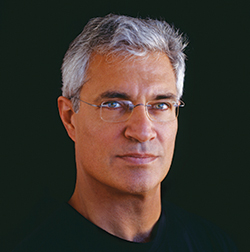 Louie Psihoyos
Documentary Filmmaker
Racing Extinction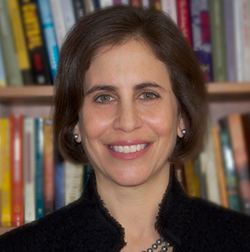 Andrea Yodsampa
CEO
DEPLOY/US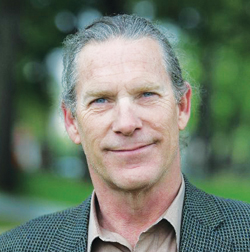 Trammell S. Crow
Founder
EARTHx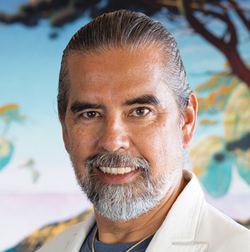 Henk Rogers
Founder & Chairman
Blue Planet Foundation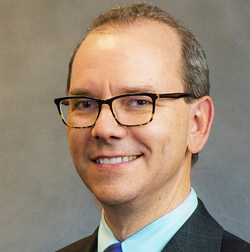 Jeffrey Ackermann
Chairman
Colorado Public Utilities Commission (PUC)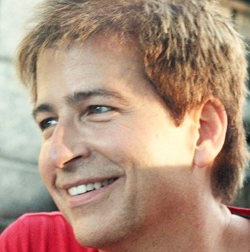 Laughlin Artz
Executive Director
2020 or Bust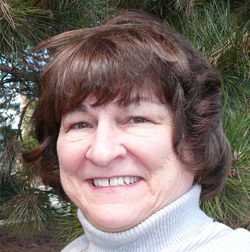 Marilyn Averill
Senior Fellow
Getches-Wilkinson Center for Natural Resources, Energy and the Environment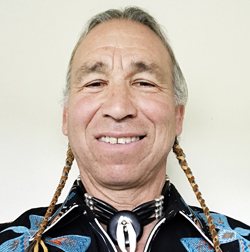 Scott Barta
Founder
GrandMotherEarth.Us Global Water Protector Campaign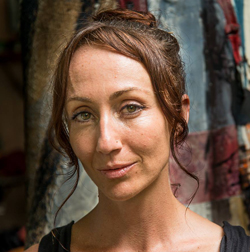 Britt Basel
Founder
Ecothropic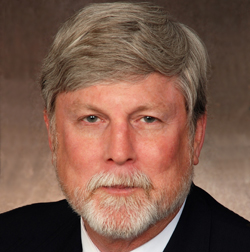 Bill Becker
Executive Director
Presidential Climate Action Project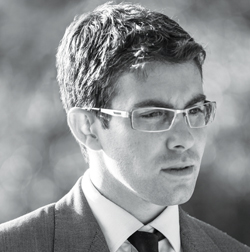 Aaron Berger
Co-Chair, Working Group on Energy Innovation and Environment
NEXUS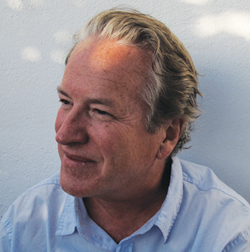 Jon Bowermaster
Filmmaker
Oceans 8 Films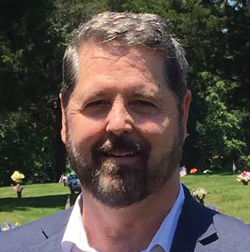 Michael Bowman
Board Chair
National Hemp Association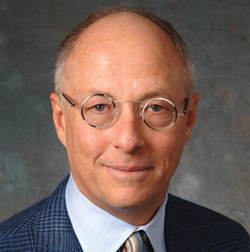 Bill Brandt
Director of Strategic Integration
ASU Lightworks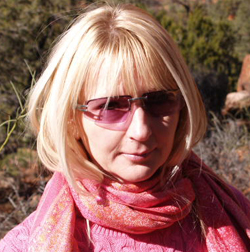 Monica Brett
Sustainability and Resilient Communities Consultant
Security and Sustainability Forum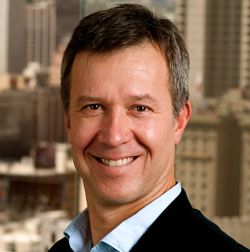 Adam Browning
Executive Director
Vote Solar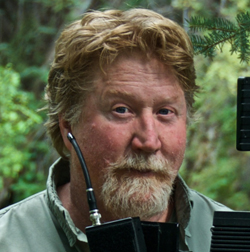 James Brundige
Filmmaker
First Light Films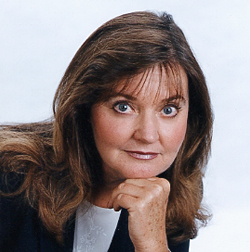 Alison Burchell
Co-Founder
NTS Group Research Collaborative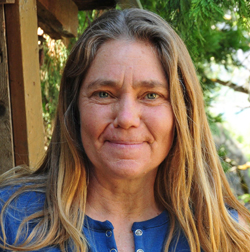 Arlene Burns
Mayor
Mosier, OR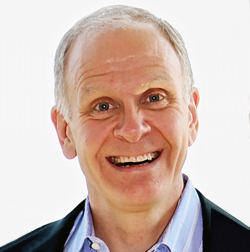 Brett Byers
Managing Director with Partner Ventures
Million Acre Pledge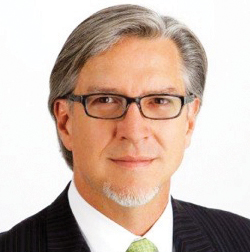 Michael Cain
President
EARTHx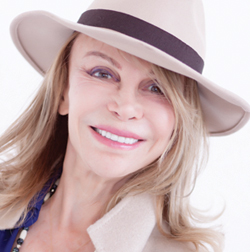 Graciela Chichilnisky
Co-Founder & Managing Director
Global Thermostat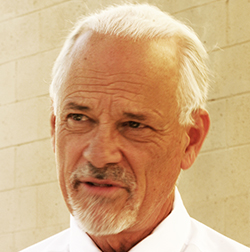 Steven Conger
Co-Founder
P4P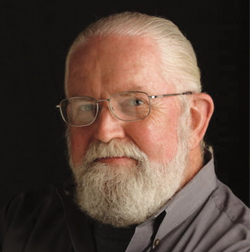 Michael Conroy
Chairman of the Board
Equitable Origin, Inc.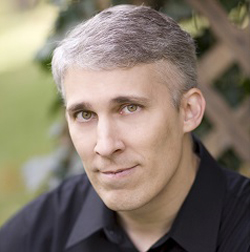 Derek Cowburn
CEO
LumenCache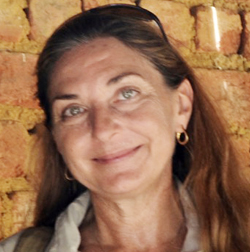 Sally Coxe
President
Bonobo Conservation Initiative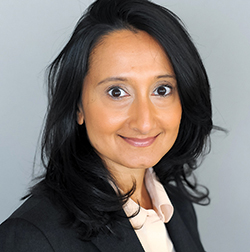 Ami Dalal
Vice President, Social Enterprise Innovation
FINCA International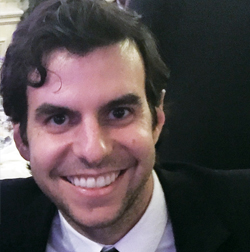 Mark David
Producer
OTG Productions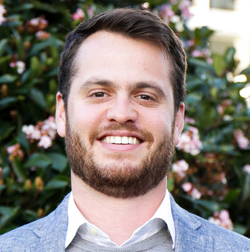 Noah Deich
Executive Director
Center for Carbon Removal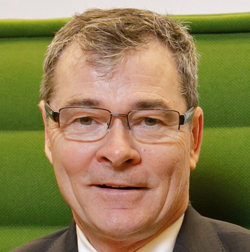 Tim Echols
Public Service Commissioner
Georgia Public Service Commission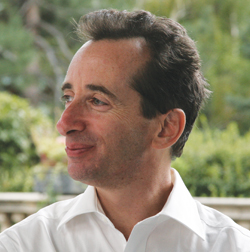 Richard Eidlin
Co-Founder
American Sustainable Business Council (ASBC)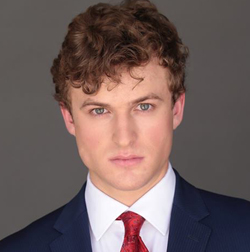 Henry Elkus
Founder & CEO
Helena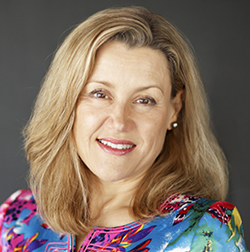 Amanda Ellis
Special Advisor in the Office of the President
East West Center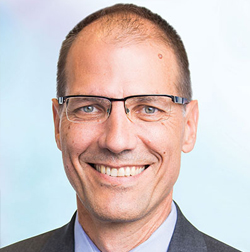 Jeff Erikson
General Manager
Global CCS Institute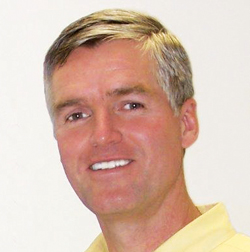 James Farrell
Co-Founder
CC3IC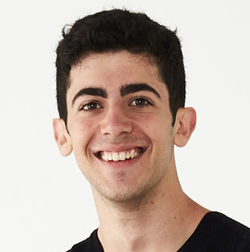 Sam Feinburg
Executive Director
Helena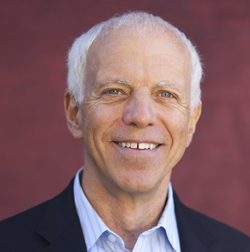 David Fenton
Chairman
Fenton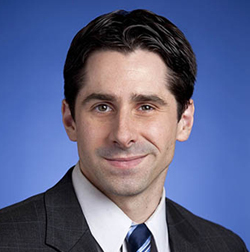 Michael Ferguson
Director, North American Infrastructure
S&P Global Ratings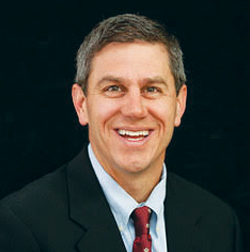 Dan Fesenmeyer
Account Manager
Renewable Power Generation Sales, GE Energy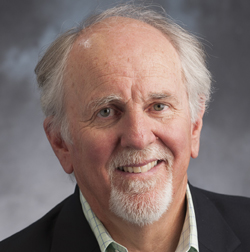 Larry Flowers
Principal
G4 Wind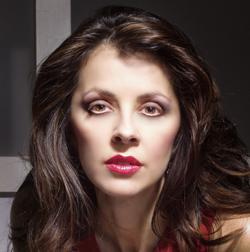 Varushka Franceschi
Founder
Shapeshift Dream Productions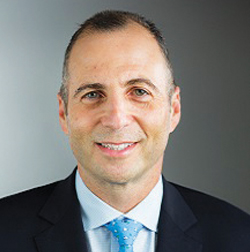 Jon Freedman
Global Government Affairs Leader
GE Power Water & Process Technologies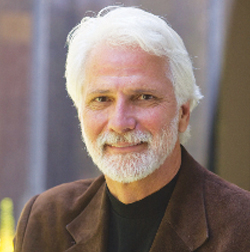 Michael Fuller
Principal Architect
Michael Fuller Architects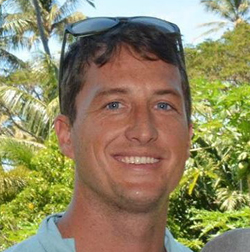 Patrick Furlotti
Founder & CEO
Projects for Good
President
Global Mana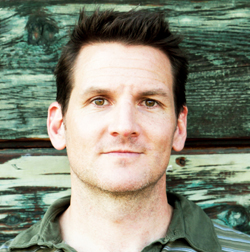 Adam Gardner
Founder & Co-Director
REVERB
Guitar, Vocals
GUSTER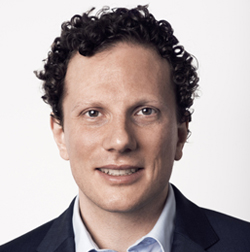 Christoph Gebald
Founder & Director
Climeworks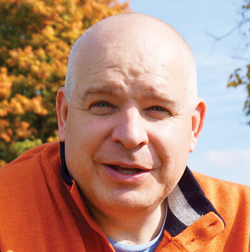 Nick Gogerty
Co-Founder
Solarcoin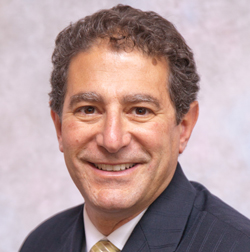 Jon Goldin-Dubois
President
Western Resource Advocates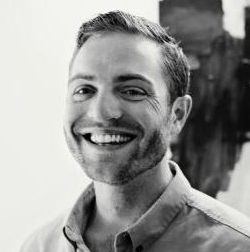 Nathaniel Gorence
Technology-To-Market Advisor
Advanced Research Projects Agency – Energy (ARPA-E)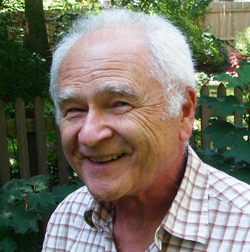 Sheldon Greene
Executive VP and Director
Oak Creek Energy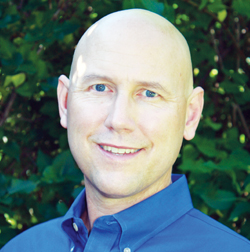 Geoff Greenfield
President
Third Sun Solar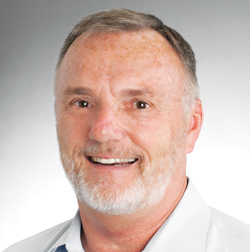 Philip Gregory
Principal
Cotchett, Pitre & McCarthy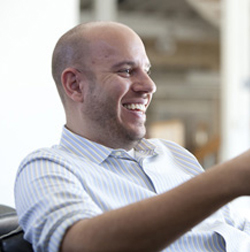 Michael Grove
Principal
Sasaki Associates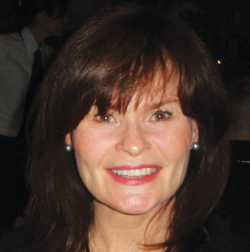 Janice Hall
President
Natural Network International (NNI)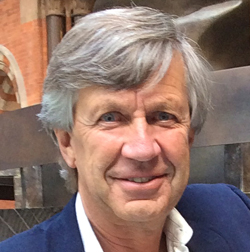 Richard Heede
Principal Investigator
Climate Accountibility Institute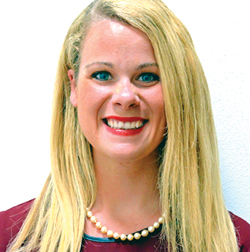 Katie Hoffman
Managing Partner
The Resilience Collaborative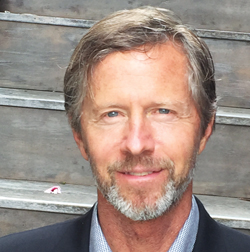 David Hofstatter
Executive Chairman
P4P Energy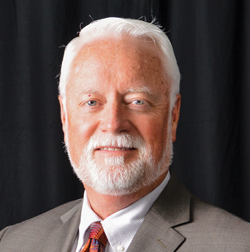 Travis Holland
Accounting Advisor
Anadarko Petroleum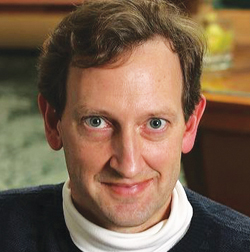 Hutch Hutchinson
Senior Fellow
Rocky Mountain Institute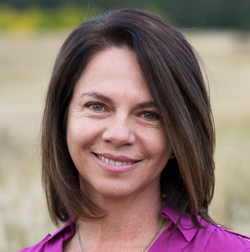 Daniela Ibarra-Howell
CEO & Co-Founder
Savory Institute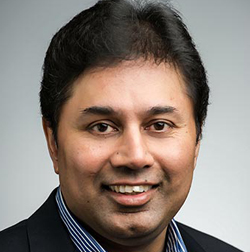 Dr. Erfan Ibrahim
Center Director, Cyber-Physical Systems Security and Resilience
NREL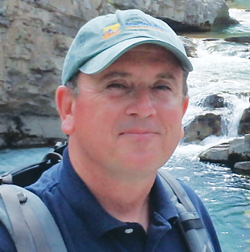 Bob Irvin
President
American Rivers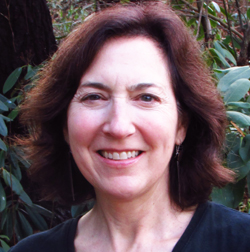 Susan Israel
President & Founder
Climate Creatives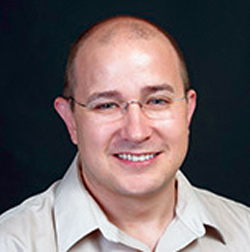 Travis Johnson
Project Manager-Business Development
ASU LightWorks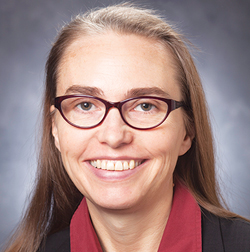 Samantha Joye
Athletic Association Professor in Arts and Sciences
Joye Research Group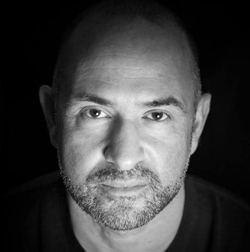 David Katz
Founder & CEO
The Plastic Bank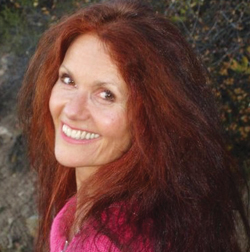 Joanie Klar
Media Producer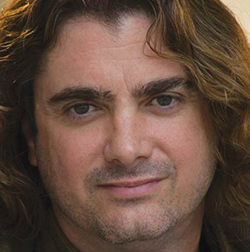 Harry Kloor, Ph.D.
CEO
Jupiter 9 Productions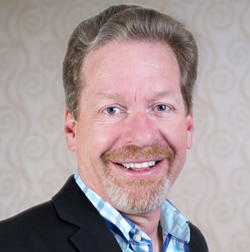 Kerry Koepping
Arctic Arts Project Director
Institute of Arctic and Alpine Research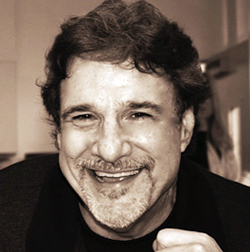 Larry Kopald
President & Co-Founder
The Carbon Underground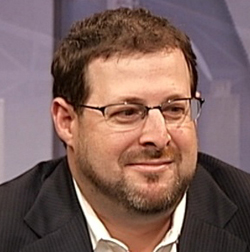 Daniel Kreeger
Co-Founder & Executive Director
Association of Climate Change Officers (ACCO)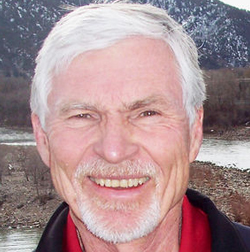 Eric Kuhn
General Manager
Colorado River District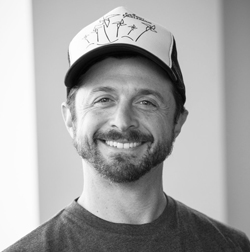 Ryan Kushner
Program Facilitation
Elemental Excelerator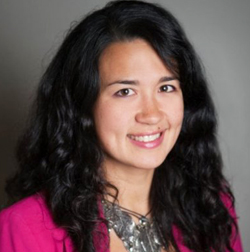 Sandra Kwak
CEO & Founder
10Power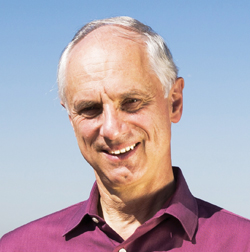 Klaus Lackner
Director
Center for Negative Carbon Emissions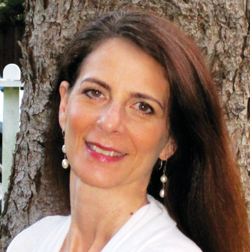 Osprey Orielle Lake
Co-Founder & Executive Director
WECAN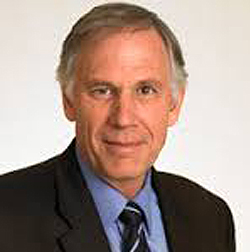 Timothy LaSalle
Co-Director
Regenerative Agriculture Initiative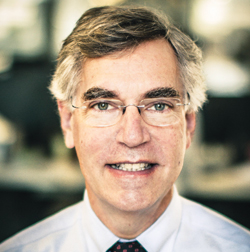 Dan Lashof
CEO
NextGen Climate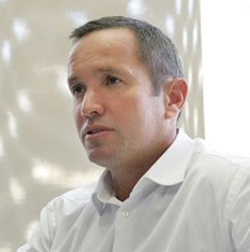 Robert Lavia
President
Dakia Global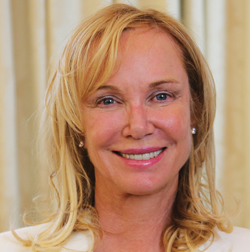 Marjorie Layden
Director
Salzburg Global Seminar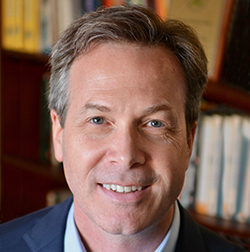 Anthony Leiserowitz
Director
Yale Project on Climate Change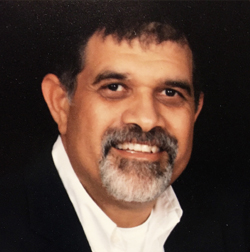 Frederick Lemond
President
The Lemond Consortium, LLC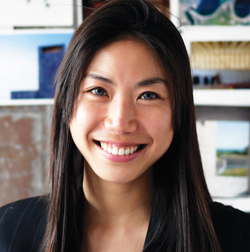 Eva Leung
Co-Founder & Director of Design and Strategic Partnerships
Terra Cura Inc.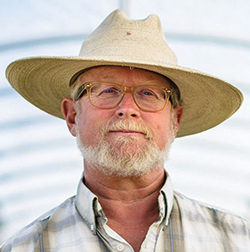 Brook LeVan
C.E.O. Cosmic Engagement Officer
Sustainable Settings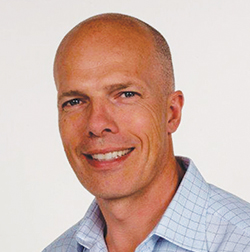 Ken Losch
President
ZHRO Power & ZHRO Solutions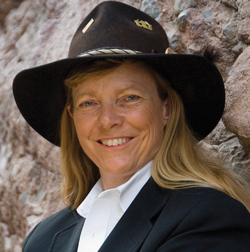 Hunter Lovins
President & Founder
Natural Capitalism Solutions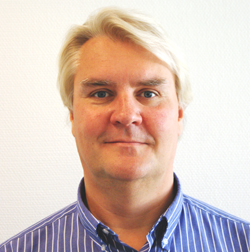 Carl Gustaf Lundin
Director, Global Marine and Polar Programme
IUCN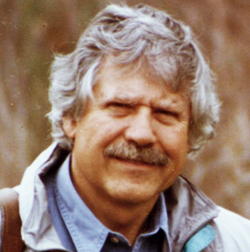 Jerry Mallett
Owner
Boathouse Distillery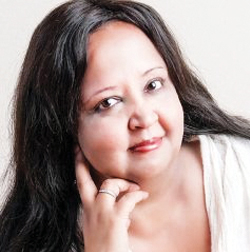 Mynoo Maryel
Founder
The PoEM Foundation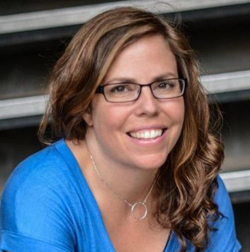 Carlotta Mast
Executive Director of Content & Insights
New Hope Network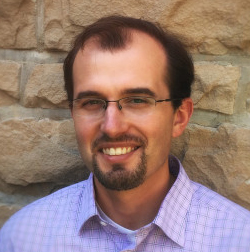 Peter May-Ostendorp
Principal & Founder
Xergy Consulting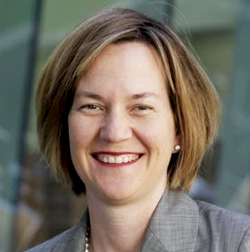 Kris Mayes
Senior Sustainability Scholar
Julie Ann Wrigley Global Institute of Sustainability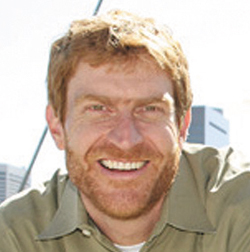 Pete Maysmith
Executive Director
Conservation Colorado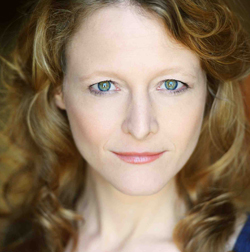 Aria McKenna
Founder
The Global Cooling Project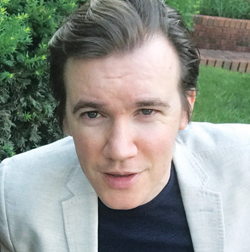 Ruarai McKenna
Director of Strategy and Partnerships
Care2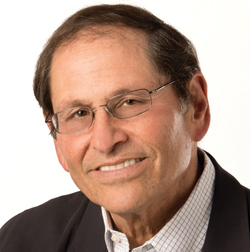 Steve Michelson
Executive Director
The Fund for Sustainable Tomorrows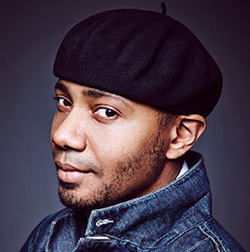 Paul D. Miller
"DJ Spooky"
Chief Creative Director
The Global Brain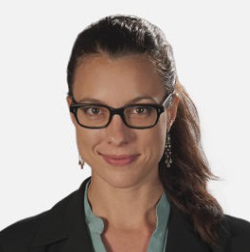 Soledad Mills
CEO
Equitable Origin, Inc.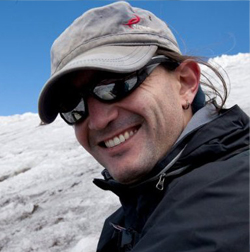 Mario Molina
International Director
The Climate Reality Project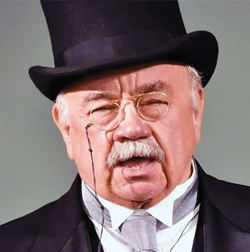 Don Moon
Historian & Character Actor
for President Teddy Roosevelt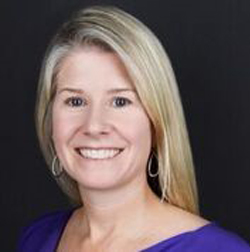 Susan Myers
Senior Vice President
United Nations Foundation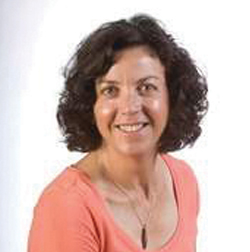 Mona Newton
Executive Director
Community Office for Resource Efficiency (CORE)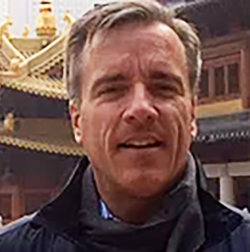 Mark Nichols
Managing Principal
SeaSpire Advisors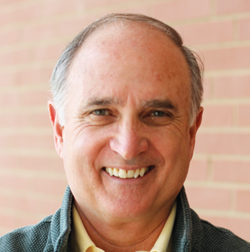 David Orr
Professor of Environmental Studies
Oberlin College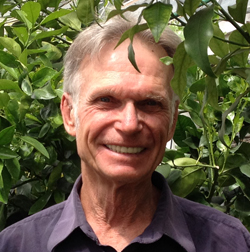 Jerome Osentowski
Founder & Director
Central Rocky Mountain Permaculture Institute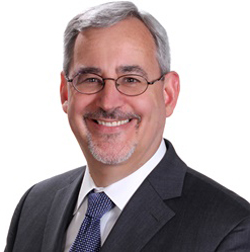 Matthew Patsky
CEO & Portfolio Manager
Trillium Asset Management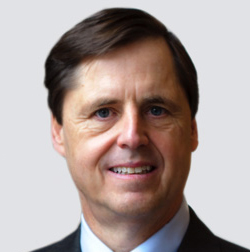 Bob Perkowitz
Founder & President
EcoAmerica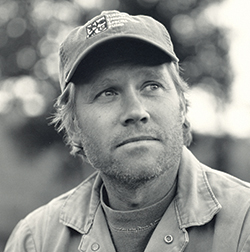 Mike Phillips
Executive Director
Turner Endangered Species Fund (TESF)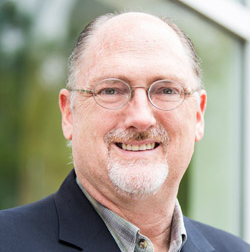 Eric Pooley
Senior Vice President for Strategy & Communication
Environmental Defense Fund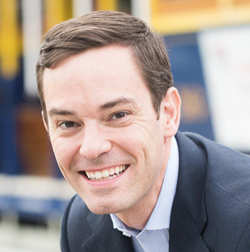 Ryan Popple
CEO
Proterra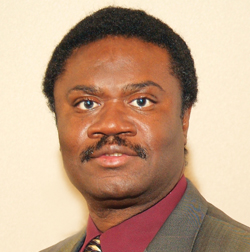 Luka Powanga
Executive Director
Energy Africa Conference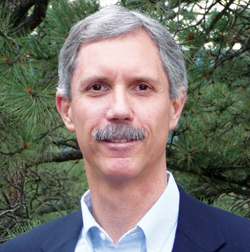 John Powers
Founder & President
Alliance for Sustainable Colorado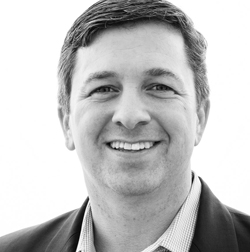 Jonathan Powers
Co-Founder
CleanCapital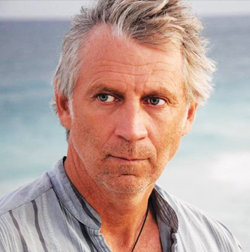 John Quigley
Founder
Spectral Q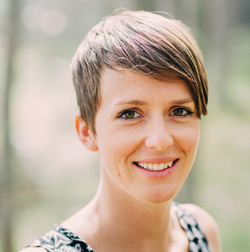 Amanda Ravenhill
Executive Director
Buckminster Fuller Institute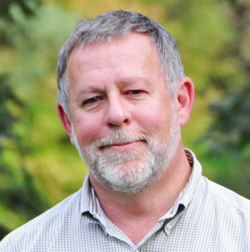 Bill Reed
Principal
Regenesis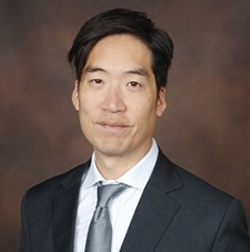 John Rhee
Managing Director
Stratis Private Equity Asia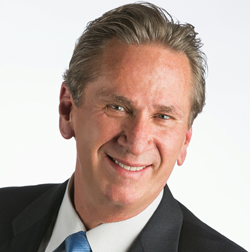 Wiley Rhodes
Founder
One Step In Foundation
CEO
Newpoint Companies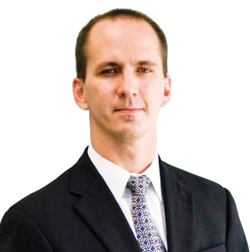 Zane Rhodes
CEO
Flash Gas Control, LLC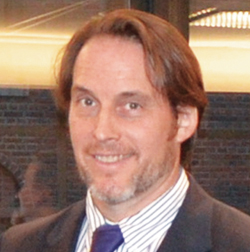 Rod Richardson
President
Grace Richardson Fund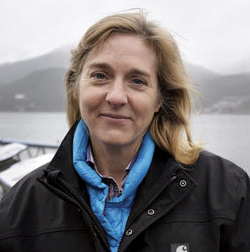 Michelle Ridgway
Marine Ecologist
Oceanus Alaska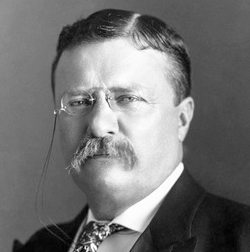 Theodore Roosevelt Jr.
26th President of the United States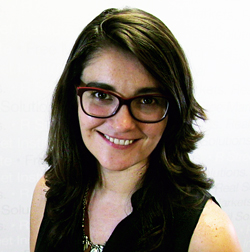 Catrina Rorke
Senior Fellow for Energy Policy
R Street Institute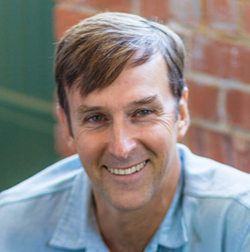 John W. Roulac
Founder & CEO
Nutiva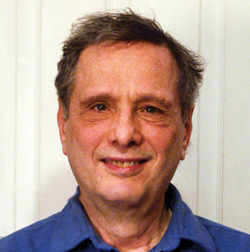 Adam Sacks
Executive Director
Biodiversity for a Livable Climate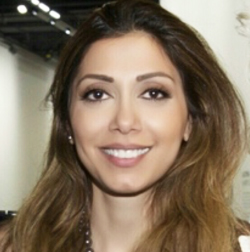 Hanieh Sadat
President
impactX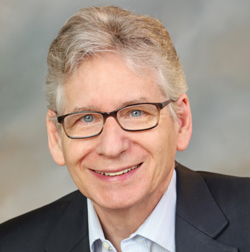 Edward Saltzberg
Managing Director
Security and Sustainability Forum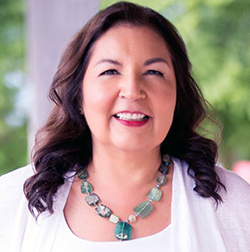 Anita Sanchez
Board Member
Pachamama Alliance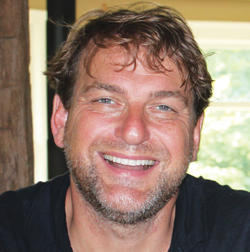 Mathew Schmid
Principal
Tree Media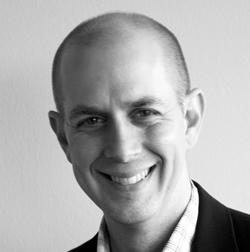 Joel Serface
CEO & Co-Founder
CATALYZE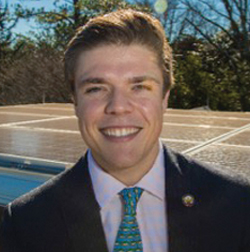 John R. Seydel
Trustee Elect
Turner Foundation
Director of Sustainability
City of Atlanta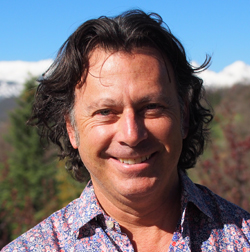 Daniel Shaw
Host & Freelance Journalist
Aspen Public Radio, Check 1,2
President
Catto Shaw Foundation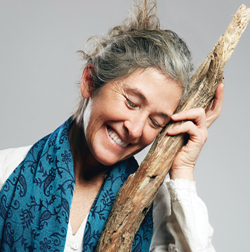 Tara McMenamy Sheahan
Founder
Conscious Global Leadership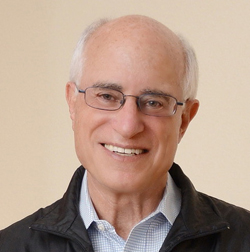 Harris Sherman
Senior Counsel
Arnold & Porter Kaye Scholer LLP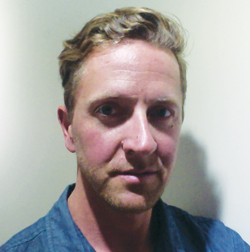 Matthew Shmigelsky
Technical Advisor
Colorado Energy Office, Refuel Colorado Fleets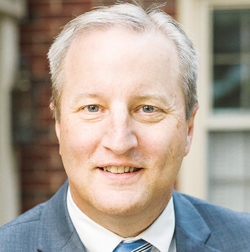 Rob Sisson
President
ConservAmerica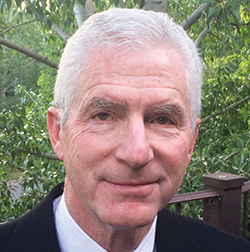 Albert Slap
President
Coastal Risk Consulting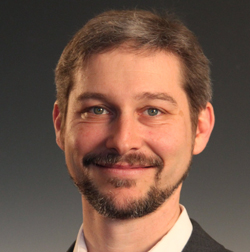 Roger Sorkin
Producer & Director
American Resilience Project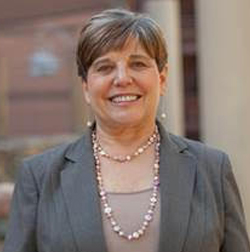 Ellen Stechel
Senior Sustainability Scientist
Julie Ann Wrigley Global Institute of Sustainability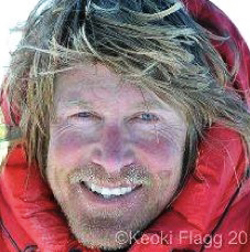 Douglas Stoup
Founder & President
Ice Axe Expeditions, Ice Axe Foundation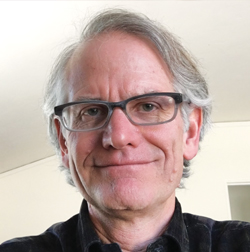 Peter Stricker
CEO
P4P Energy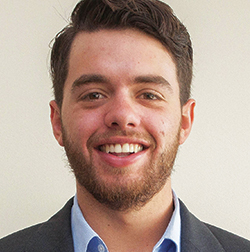 Kyle Sundman
Project Developer
Oak Leaf Energy Partners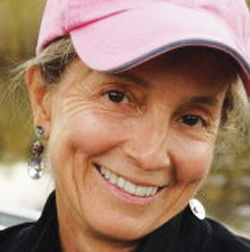 Sue Thompson
Founding Director
Wildlife Protection Solutions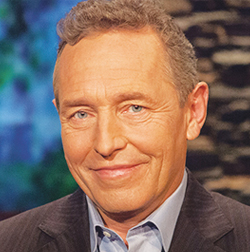 Tom Van Dyck
Managing Director
RBC Wealth Management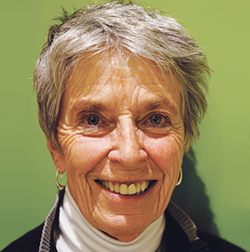 Sandra Vanderstoep
DC Project Director
Alliance for Sustainable Colorado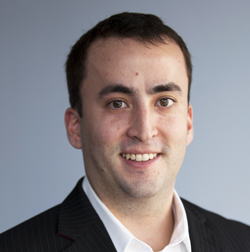 Jonathan Voss
Vice President
Lake Research Partners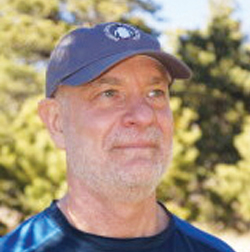 Dave Weidner
Founding Director
Wildlife Protection Solutions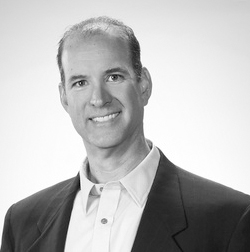 Rick Whisman
Vice President Sales
EnSync, Inc.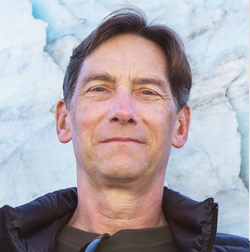 Jim White
Director
Institute of Arctic and Alpine Research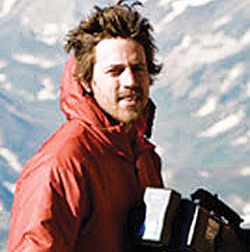 Tom Winston
Founder & President
Grizzly Creek Films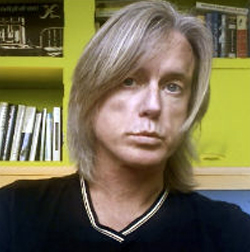 Todd Woody
Executive Editor, Environment
News Deeply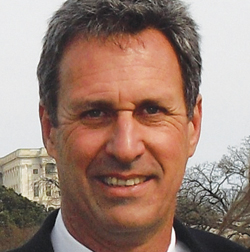 Chip Comins
Chairman & CEO
AREI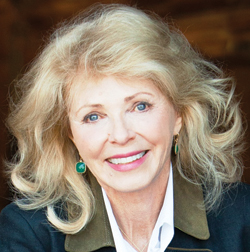 Sally Ranney
President
AREI