AREDAY 2018 Featured Speakers
---
Join world leaders at AREDAY2018
The Annual Summit brings together over 100 cross-sector speakers and includes a film festival, concert and environmental expo. Join us this year!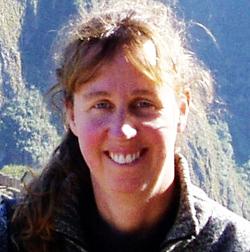 Lisa Altieri

Founder & CEO
Climate Solutions Net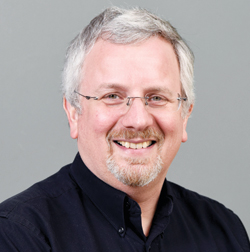 Ariel Anbar

Center Director & ASU President's Professor
Center for Education Through eXploration ASU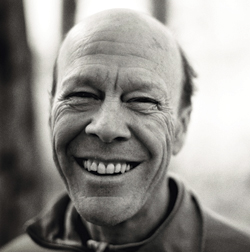 Paul Andersen

Author and Columnist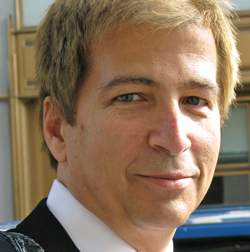 Laughlin Artz
Executive Director
2020 or Bust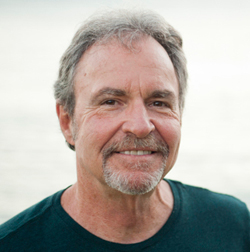 Paul Atkins
Director/Cinematographer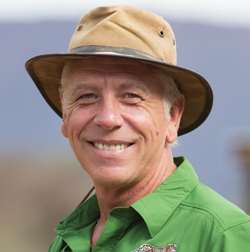 Brian Badger

Director of Conservation and Outreach
Cheetah Conservation Fund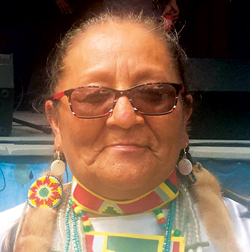 Phyllis Bald Eagle

Traditional Lakota Elder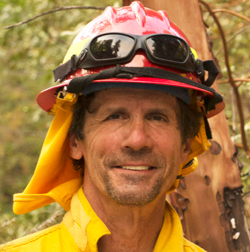 James Balog
Founder & Director
Earth Vision Institute & Extreme Ice Survey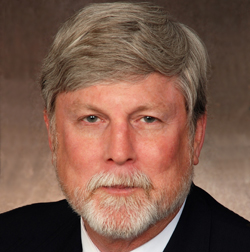 Bill Becker
Executive Director
Presidential Climate Action Project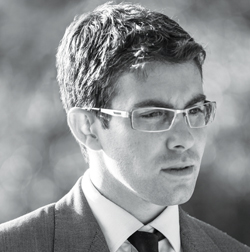 Aaron Berger
CEO
Asymmetrical Solutions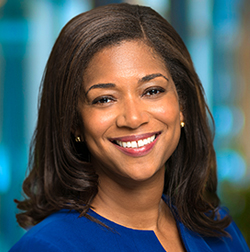 Shamar Bibbins
Senior Program Officer
Environment at The Kresge Foundation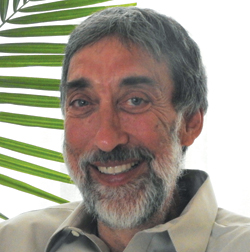 Tom Blees

President
Science Council for Global Initiatives (SCGI)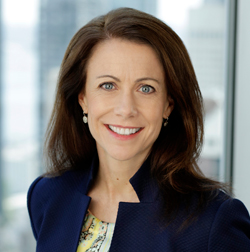 Dana Bourland, AICP
Vice President, Environment
The JPB Foundation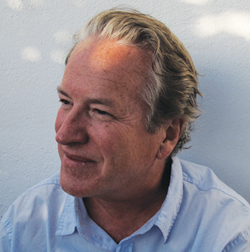 Jon Bowermaster
Filmmaker
Oceans 8 Films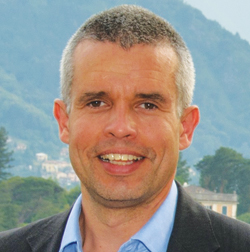 Peter Boyd
Founder
Time4Good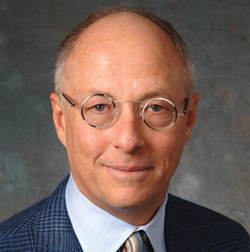 Bill Brandt

Director of Strategic Integration
ASU Lightworks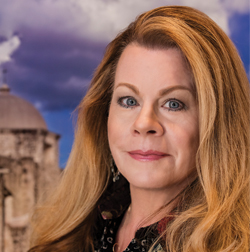 Melody Saunders Brenna
CEO Co-Founder
Reef Life Restoration and Foundation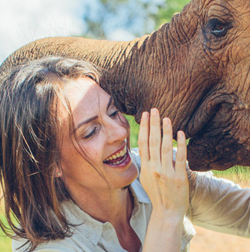 Kate Brooks

Filmmaker & Photographer
The Last Animals
katebrooks.com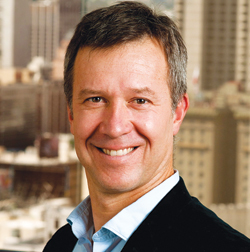 Adam Browning

Executive Director
Vote Solar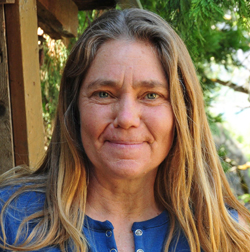 Arlene Burns
Mayor
Mosier, OR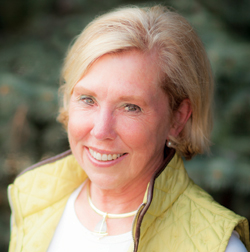 Markey Butler

Mayor
Snowmass Village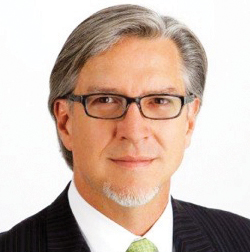 Michael Cain

President
EarthX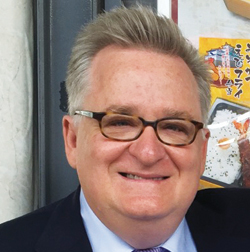 James D. Calaway
Chairman
Global Geosciences Ltd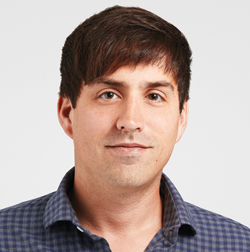 Evan Caron

Founding Partner & Managing Director
Swytch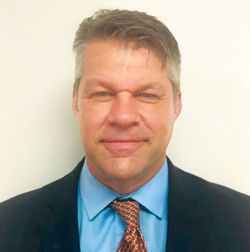 Kevin Carriere

President & CEO
Powertron Global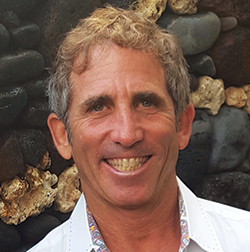 Mark Chasan, Esq.

Managing Director
Exemplar Law, LLC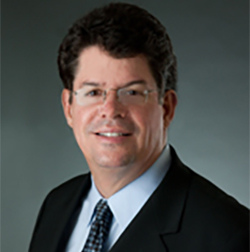 Matt Cheney
Founder
Conveyance Capital Partners (CCP)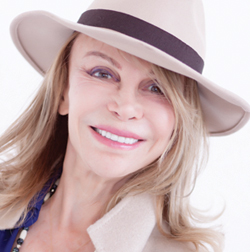 Graciela Chichilnisky

Co-Founder & Managing Director
Global Thermostat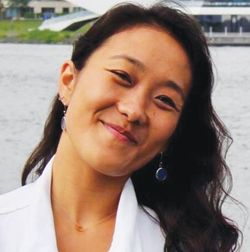 Susanna Choe
Co-Founder & President
Peace Accelerators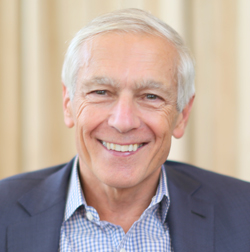 Gen. Wesley Clark
Co-Chair
Growth Energy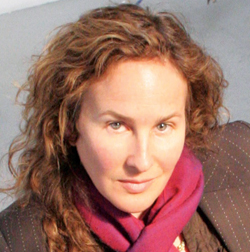 Dianna Cohen

CEO & Co-Founder
Plastic Pollution Coalition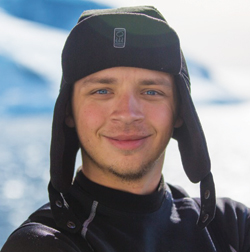 Danny Copeland

Underwater Multimedia Specialist
www.dannyunderwater.com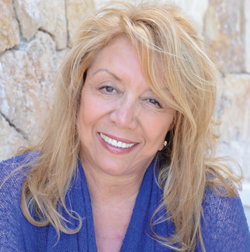 Dame DC Cordova

Owner & CEO
Excellerated Business Schools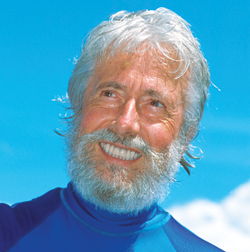 Jean-Michel Cousteau
President, Chairman & Founder
Ocean Futures Society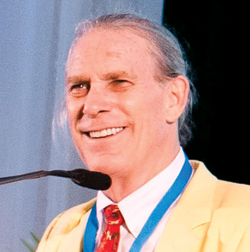 Trammell S. Crow
Founder
EarthX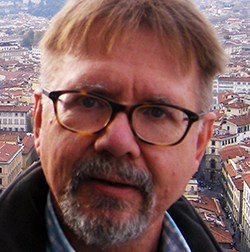 Brian Czech
Founder & Executive Director
Center for Advancement of Steady State Economy (CASSE)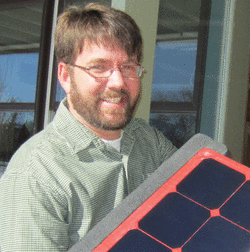 Noah Davis

Founder
Solar Rollers & Energetics Education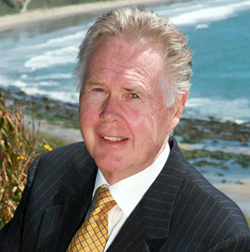 Jim Dehlsen
Chairman
Ecomerit Technologies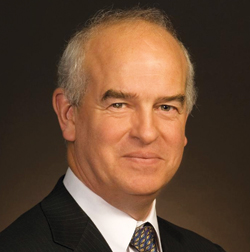 Gary Dirks

Director
Julie Ann Wrigley Global Institute of Sustainability & ASU LightWorks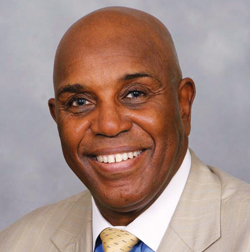 Rev. Dr. Gerald Durley

Chair
Interfaith Power & Light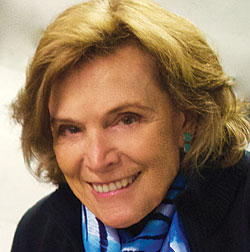 Dr. Sylvia Earle
President & Chairman
Mission Blue & The Sea Alliance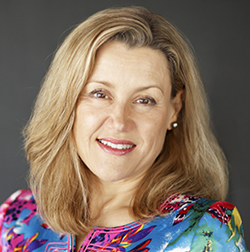 Amanda Ellis
Executive Director, Hawaii & Asia Pacific
ASU Julie Ann Wrigley Global Institute of Sustainability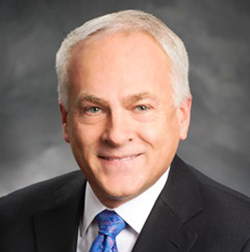 David L. Eves

Executive Vice President, Group President – Utilities
Xcel Energy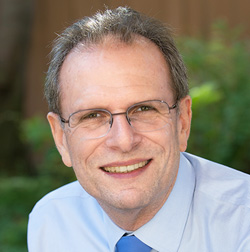 Peter Fiekowsky
Founder
Healthy Climate Alliance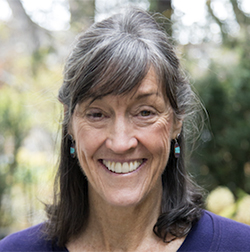 Maggie Fox
Co-Founder
On Common Ground
Maggie Fox Strategies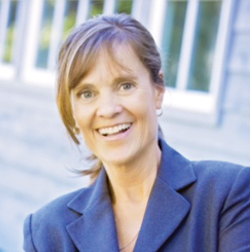 Jackie Francis

Director
Keeling Curve Prize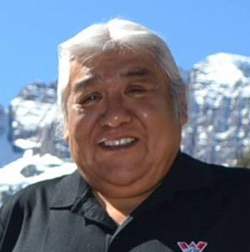 Kenny Frost
Spiritual Leader
Ute Indian Tribe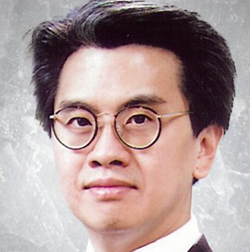 Daniel Fung
Chairman
UNDP Peace & Development Foundation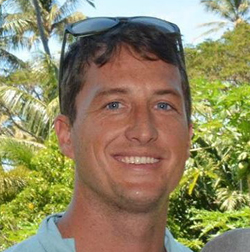 Patrick Furlotti
Founder & CEO
Projects for Good
President
Global Mana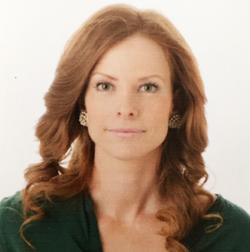 Veronica Garcia
CEO & Founder
Bitlumens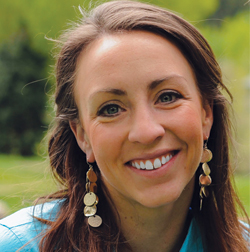 Megan Gilman

Co-Founder & President
North 39 Energy & Active Energies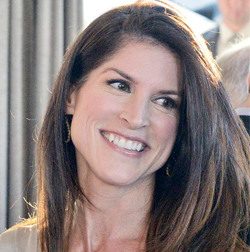 Katie Isaak Ginsberg
Founder & Executive Director
Children's Environmental Literacy Foundation (CELF)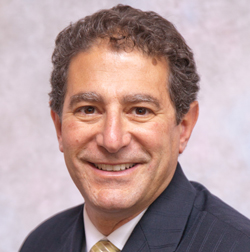 Jon Goldin-Dubois
President
Western Resource Advocates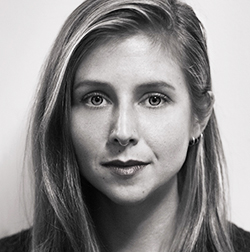 Lindsay Gonzalez
Founding Director and Head of Global Communications
EarthToday Foundation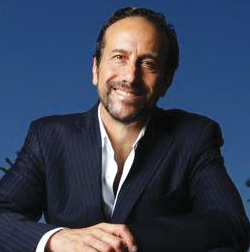 Richard Greene

Political Communication Strategist & Author
279 for Change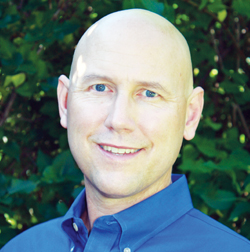 Geoff Greenfield

President
Third Sun Solar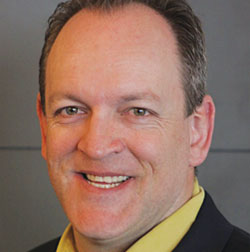 Juan Grobler
Executive Vice President
FridgeWize, Inc.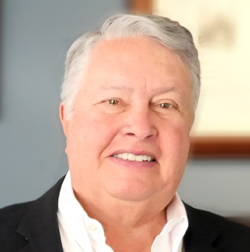 Leo Guzman
Founder & CEO
Guzman Energy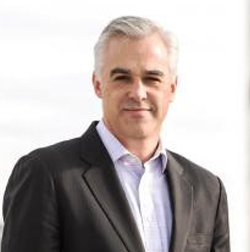 Dr. Bryan Hannegan
President & CEO
Holy Cross Energy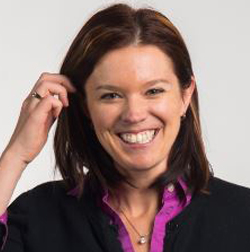 Beth Hartman
Project Manager
Incubatenergy Network
Electric Power Research Institute (EPRI)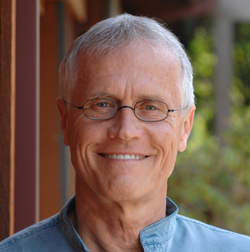 Paul Hawken
Executive Director
Project Drawdown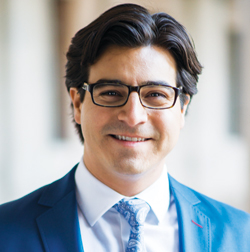 Charles Hernick
Director of Policy and Advocacy
Citizens for Responsible Energy Solutions Forum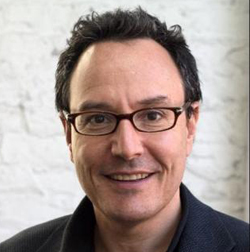 Peter Hirshberg
Founder
Maker City Project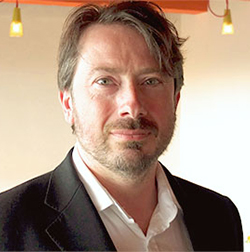 Anthony Hobley
CEO
Carbon Tracker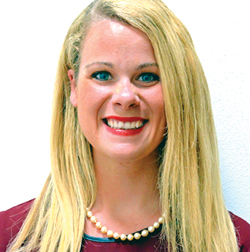 Katie Hoffman
Managing Partner
ResCo, LLC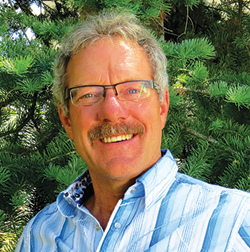 David Hornbacher
Director of Utilities and Environmental Initiatives
City of Aspen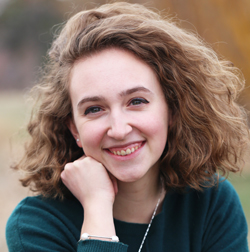 Emma Hutchinson
Tom Ford Fellow, Climate Solutions
MacArthur Foundation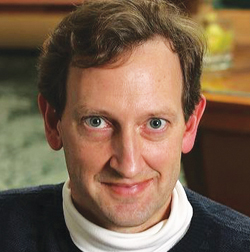 Hutch Hutchinson

Senior Fellow
Rocky Mountain Institute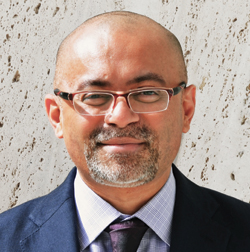 A. Hannan Ismail
Senior Expert
Climatecoin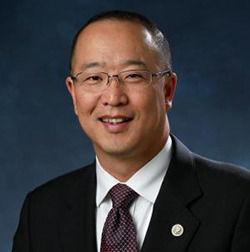 David Kang
Vice Chancellor for Infrastructure and Sustainability
University of Colorado Boulder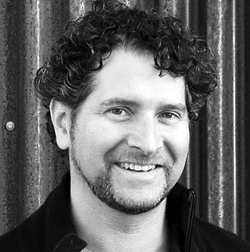 Jim Kehoe

Design Leader
Charles Cunniffe Architects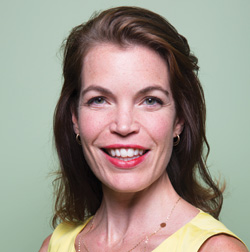 Allie Kelly

Executive Director
The Ray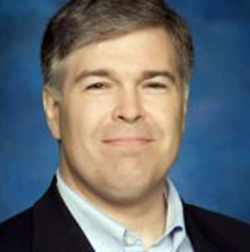 Thomas King
Managing Partner
CrossRiver Capital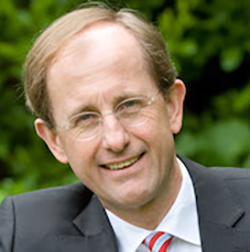 Jules Kortenhorst
CEO
Rocky Mountain Institute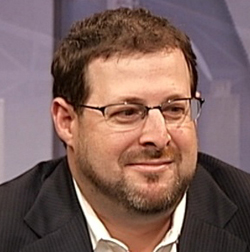 Daniel Kreeger
Co-Founder & Executive Director
Association of Climate Change Officers (ACCO)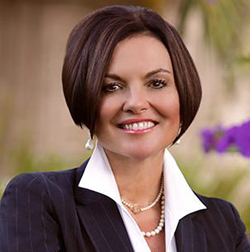 Heidi Kuhn
Founder & CEO
Roots of Peace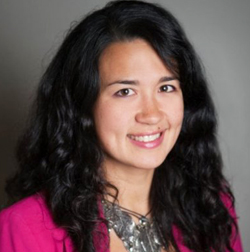 Sandra Kwak
CEO & Founder
10Power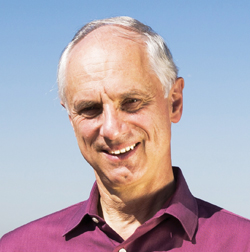 Klaus Lackner
Director
Center for Negative Carbon Emissions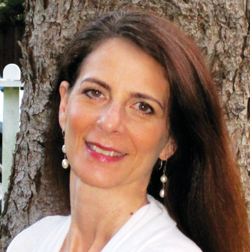 Osprey Orielle Lake
Co-Founder & Executive Director
WECAN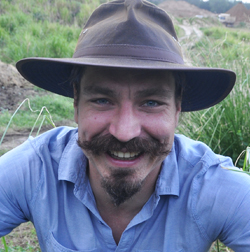 Gregory Landua
CEO
Terra Genesis International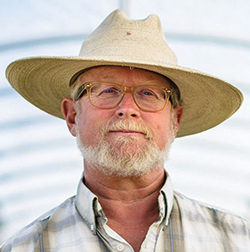 Brook LeVan
C.E.O. Cosmic Engagement Officer
Sustainable Settings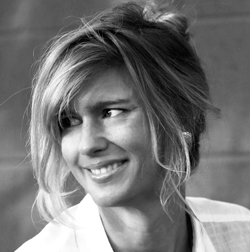 Amy Lewis
Vice President of Communications & Development
WILD Foundation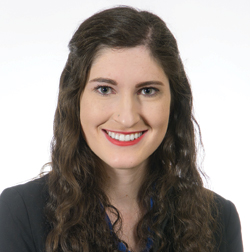 Kristen Linzy

Program Coordinator
SolarSPELL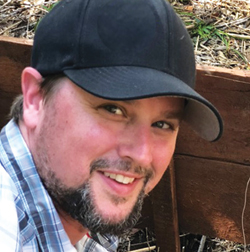 Corey Lockman

Program Director
Wildlife Protection Solutions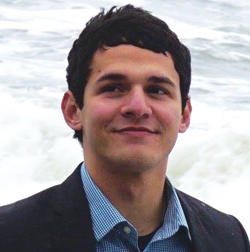 Michael Longoria

Executive Director
ImpactX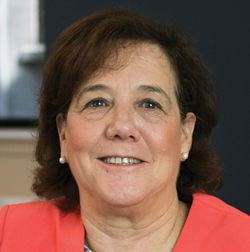 Mindy Lubber

CEO & President
Ceres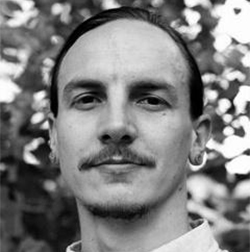 Aaron Makaruk
CEO
OSBeehives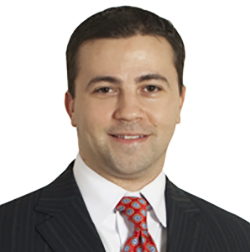 Chris Marston

CEO
Exemplar Companies, Inc.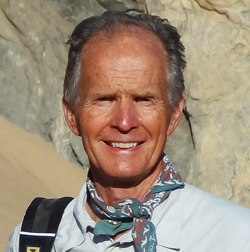 Vance Martin
President
Wild Foundation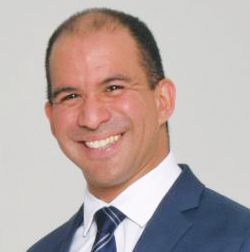 Enrique Martinez

CEO
WebCapitalists Corp.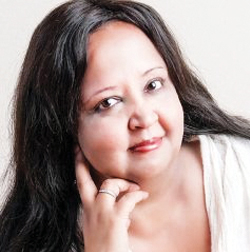 Mynoo Maryel

Founder
The PoEM Foundation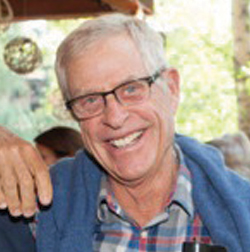 John McBride
Founder
The Sopris Foundation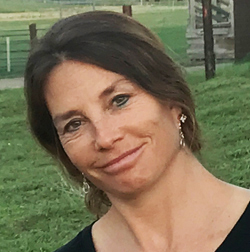 Kate McBride
Rancher and Entrepreneur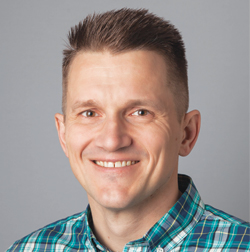 Tim McCollough

Deputy Director of Light & Power
City of Fort Collins' Utility Department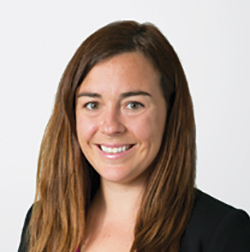 Taite McDonald

Partner
Holland & Knight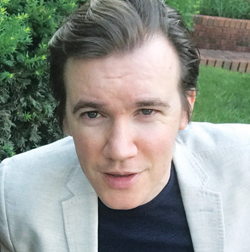 Ruarai McKenna

Director of Strategy and Partnerships
Care2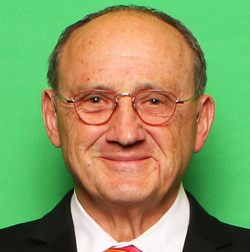 Randy McNamara
Transformational Educator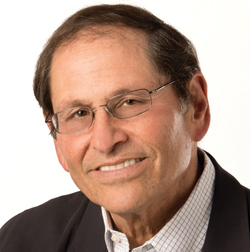 Steve Michelson

Executive Director
The Fund for Sustainable Tomorrows
Jeff Mikulina

Executive Director
Blue Planet Foundation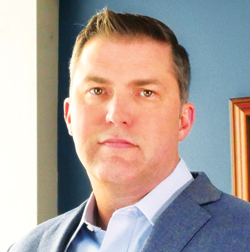 Chris A. Miller

Chief Operating Officer
Guzman Energy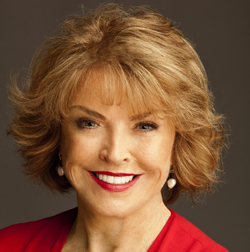 Pat Mitchell

CEO
Pat Mitchell Media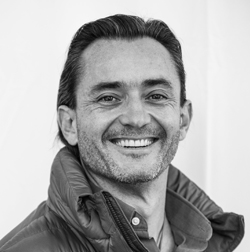 Mario Molina
Executive Director
Protect Our Winters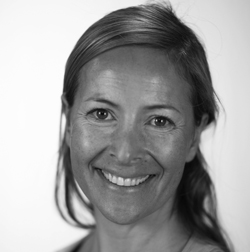 River Morgan

Third Generation
Yogini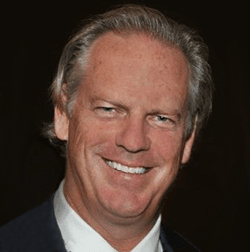 J. Todd Morley
Co-Founder
Y2X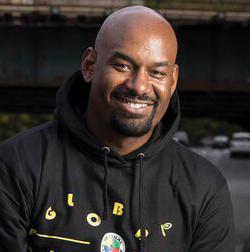 Hawk Newsome

President
BLMgreaterNY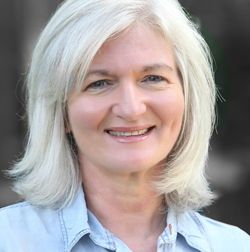 Jennifer Nielsen
Founder
ekko.world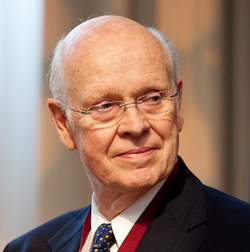 Claes Nobel
Founder & Chairman
United Earth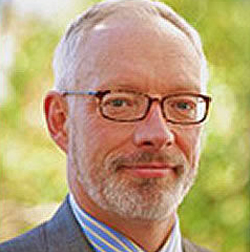 Marcus Nobel

Executive Director & President
United Earth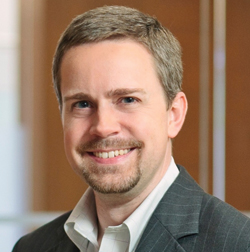 Matthew Nordan

Co-Founder, Chairman of the Investment Committee
PRIME Coalition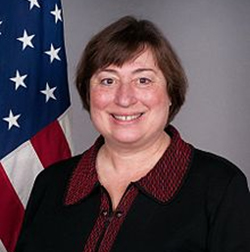 Catherine Novelli
President
Listening for America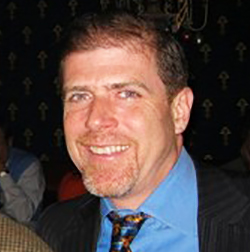 Jean-Marc O'Brien
Director
Ardour Capital Investments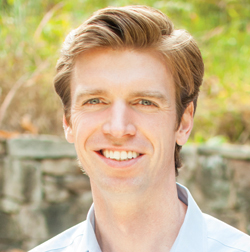 Collin O'Mara

President & CEO
National Wildlife Federation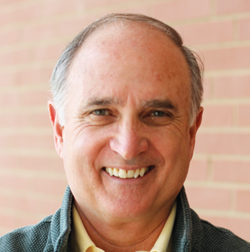 David Orr
Professor of Environmental Studies
Oberlin College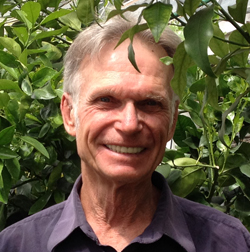 Jer
ome Osentowski
Founder & Director
Central Rocky Mountain Permaculture Institute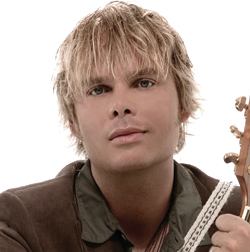 CJ Palmer
Founder
Sustainable Soundtracks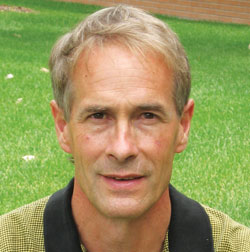 Keith Paustien
University Distinguished Professor
Dept. of Soil & Crop Sciences
Colorado State University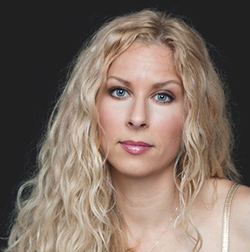 Parvati
Founder & CEO
Parvati.org, MAPS – Marine Arctic Peace Sanctuary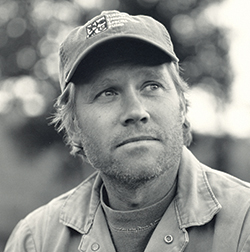 Mike Phillips
Executive Director
Turner Endangered Species Fund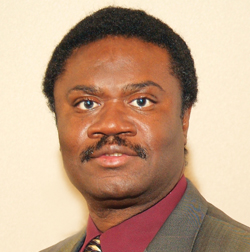 Luka Powanga
Executive Director
Energy Africa Conference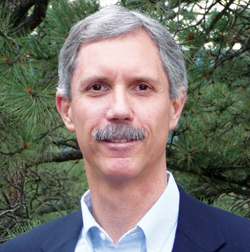 John Powers
Founder & President
Alliance for Sustainable Colorado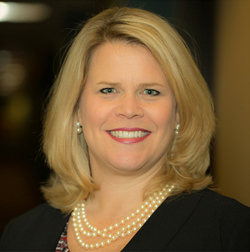 Heather Reams

Managing Director
Citizens for Responsible Energy Solutions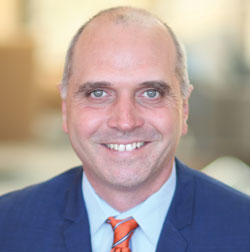 Shawn Reifsteck
Vice President of Philanthropy
ClimateWorks Foundation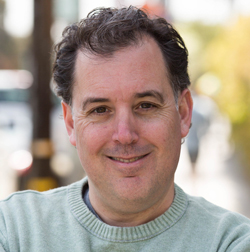 Greg Reitman
Founder
Blue Water
Entertainment, Inc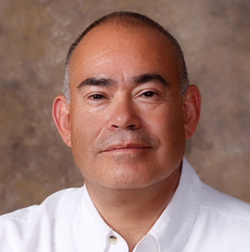 Luis Reyes
CEO
Kit Carson Electric Cooperative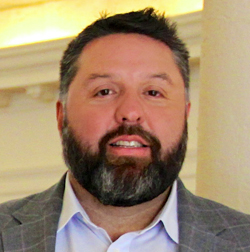 Chris Riley
President
Guzman Energy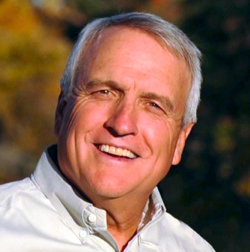 Bill Ritter
Former Governor of Colorado
Founder & Director
Center for the New Energy Economy, CSU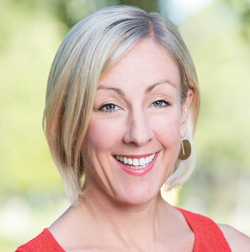 Erin Rogers
Program Officer
Hewlett Foundation's Environment Program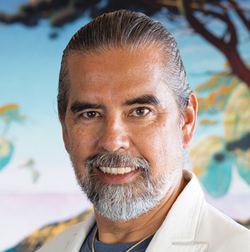 Henk Rogers
Founder & Chairman
Blue Planet Foundation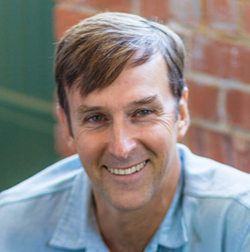 John W. Roulac
Founder & Chief Visionary Officer
Nutiva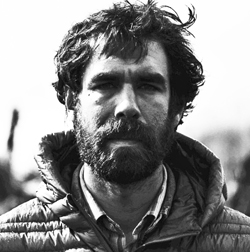 Will Roush

Conservation Director
Wilderness Workshop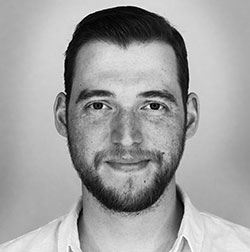 David Sabo
Founder
Symbol Network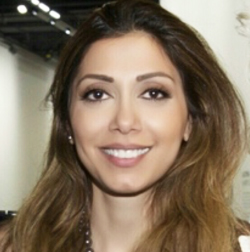 Hanieh Sadat
Managing Partner
GenesysOne Capital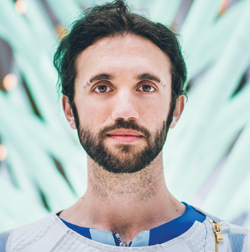 Christopher Salata
Co-Founder, Chief Vision Officer
Peace Accelerators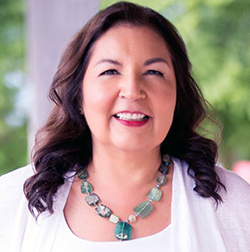 Anita Sanchez

Consultant, Facilitator, Trainer, Author & Speaker
www.Anita-Sanchez.com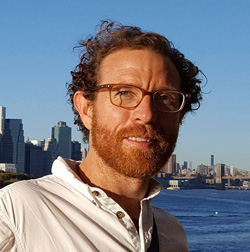 Andrew Scott
Founder
Open Mind Project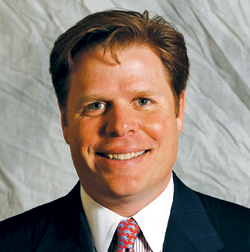 Rutherford Seydel

Co-Founder
The Oxygen Project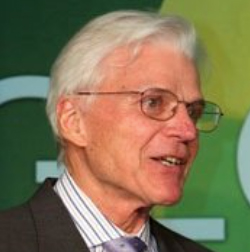 Scott Seydel

U.S. Trustee
of the Ellen MacArthur Foundation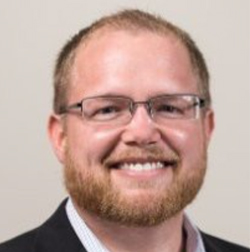 Charles Seyfert
Chief Technology Officer
FridgeWize Inc.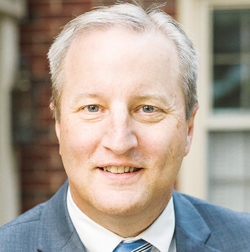 Rob Sisson
President
ConservAmerica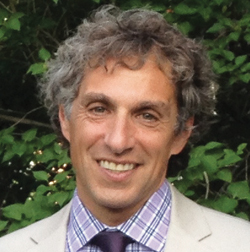 Steve Skadron

Mayor
City of Aspen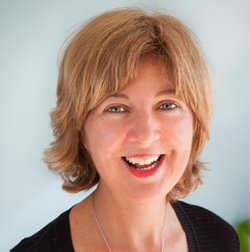 Jane Sloane
Director, Women's Empowerment Program
The Asia Foundation
Michael Smith
Co-Founder, GLOBALS.io
Founder & Principal,
Ponvalley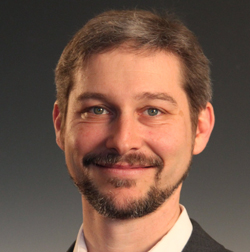 Roger Sorkin
Producer & Director
American Resilience Project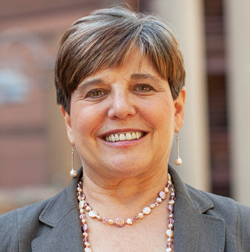 Ellen Stechel

Co-Director
ASU LightWorks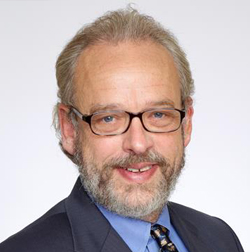 Dr. Greg Stone
Executive Vice President
Conservation International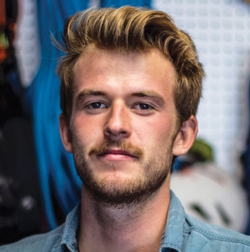 Barney Swan
International Director
ClimateForce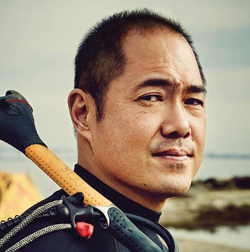 Bill Tai
Chairman
Hut 8 Mining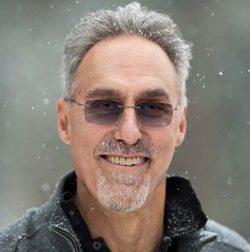 Woody Tasch
Founder & Chairman
Slow Money Institute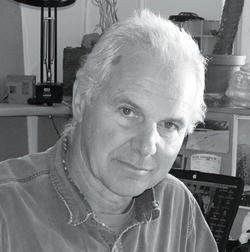 Harry Teague
President & Principal Designer
Harry Teague Architects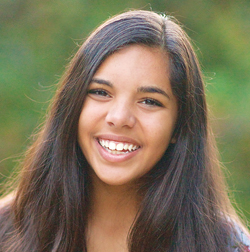 Hannah Testa

Founder
Hannah4Change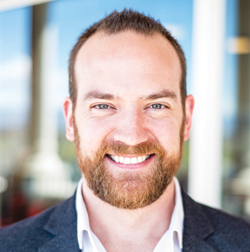 Nick Thomas
Independent Candidate
nickthomasforcongress.com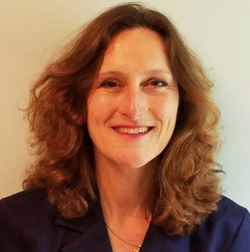 Robin Tyner
Oceanographer
Senior Fellow
DEPLOY/US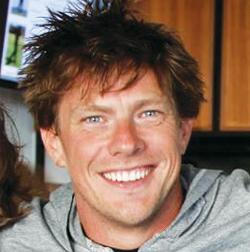 Marc van Hoof
COO
Power Ledger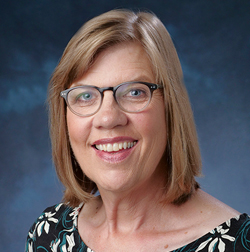 Heidi VanGenderen
Chief Sustainability Officer
University of Colorado Boulder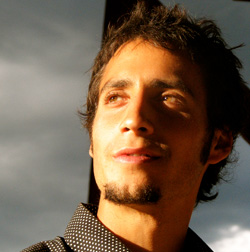 Eden Vardy
Executive Director & Founder
The Farm Collaborative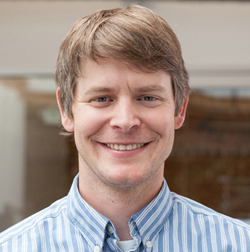 Doug Vilsack

Legislative Liaison
Colorado Department of Natural Resources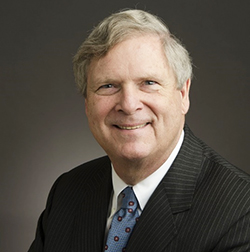 Sec. Tom Vilsack
Former U.S. Secretary of Agriculture
President & CEO
U.S. Dairy Export Council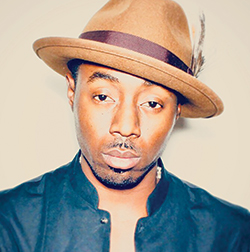 Dr. Ietef Vita
DJ Cavem
Vegan/Raw Food Chef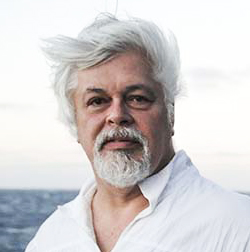 Capt. Paul Watson
CEO & Founder
The Sea Shepherd Conservation Society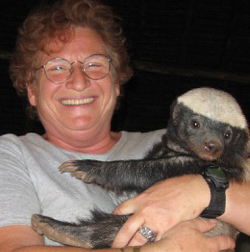 Eli Weiss

Founder
WildiZe Foundation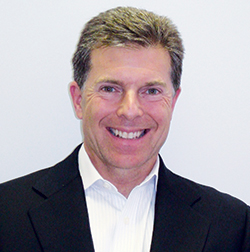 Jeff Weiss
Co-Chairman & Managing Director
Distributed Sun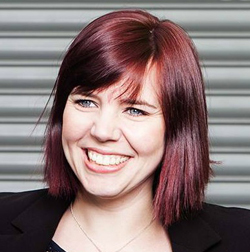 Brianne West
Founder & Formulator
Ethique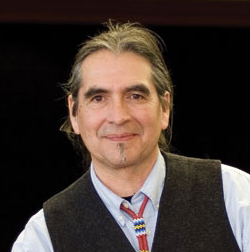 Daniel Wildcat
Co-Director
Haskell Environmental Research Studies Center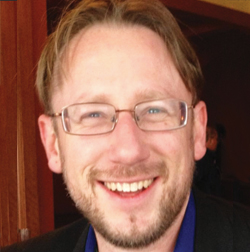 PJ Wilson
Founder & President
Solar & Electric Storage Association of Puerto Rico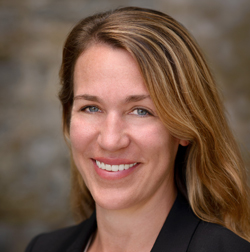 Aimee Witteman
Director
Midwest Climate & Energy Program, McKnight Foundation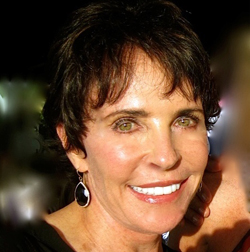 Julie Ann Wrigley

President & CEO
Wrigley Investments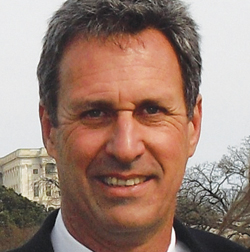 Chip Comins

Chairman & CEO
AREI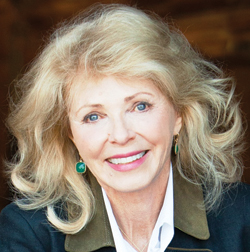 Sally Ranney
President
AREI