Sustainability News & Entertainment™
---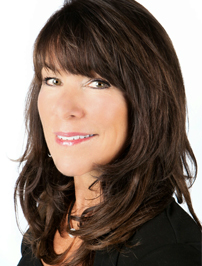 "We are all in this together!" Hosted by Diana Dehm. We are crossing the nation, and heading around the globe to bring each of you to the table to tell your story on how you have made a green difference. This is all in an effort to share information we can learn from, and create a global collective for a sustainable planet – One shared idea, one solution, one conversation, and one laugh at time!
Our goal is to bring awareness around the new green economy, and drive improvement towards social and environmental impact on the planet. Diana believes "People are the heart of driving change" and that your innovative voices, ideas, and solutions will drive the green difference. We are turning up the volume and putting a voice behind green consumer products, green partnerships, sustainable technologies, renewable energy options, green jobs and so much more, with a focus on our next generation. You will walk away with a better understanding of opportunities, risks, choices, and the tools for making a green difference on the planet
"If we can walk on the moon, we CAN create a global collective for a sustainable planet".
– Diana Dehm,Sustainability News & Entertainment for the Planet™ Host.
Tune in Friday at 3ET/1 MT/12 PT on LA Talk Radio. Listen Live here.
Stay tuned for more information and please visit sustainabilitynewsandentertainment.com.